Gas Procurement
Our expert service makes it easy for you to get a better deal for your business gas. Comparing the UK gas markets can be time consuming and sometimes extremely confusing to know which tariff and supplier to choose. Achieving the lowest business gas prices can make a significant difference to your balance sheet.
We provide instant business gas prices from all our major suppliers. We compare the whole market instantly and present you with the lowest gas prices for your needs. Our advisors have helped thousands of customers to beat their current gas tariffs and renewal rates, saving as much as 70%.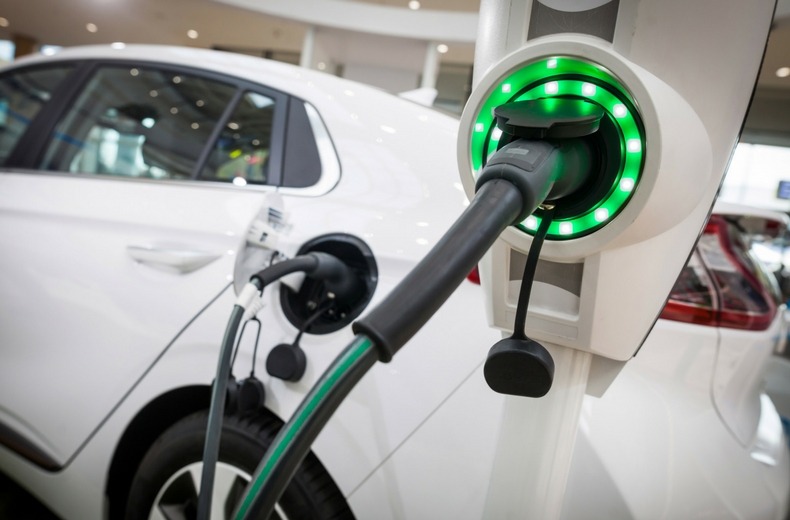 Electricity Procurement
Our UK based customer service team takes care of switching, saving you time and money. Switching energy suppliers can be daunting, but we make it easy. Almost 80% of our customers save a minimum of 18% when they switch electricity suppliers with us.
Switching energy supplier offers even more benefits to businesses operating across multiple premises. We can help you align your contract end dates and suppliers so that, in the future, all of your energy contracts can be renewed at the same time.