Meet the wonderfully hard-working, motivated and passionate individuals that make up the iFace Group. Together, they make the iFace Group a friendly and welcoming company.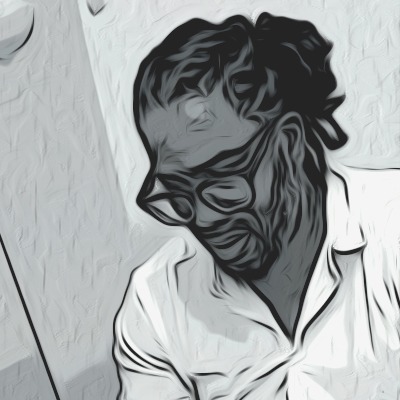 As CEO, iFace Group is the brainchild of Roger Gooden who set the company up in 2017 after the sale of his previous telecoms company, Globalnet. Roger spent 10 years building Globalnet and founded iFace on the same business fundamentals while wanting to expand the reach within the telecoms and IT sector.
As founder of the first telecoms dealer channel in the UK, Roger focuses on driving business through partners of the group, offering access to an exceptional range of products and expert partner managers. His vision for the group is to expand into all areas of Telecoms and IT, acquiring companies who hold the same values and vision for the service they offer. Roger is most passionate about building a business that people love to be a part of and he works to ensure the right decisions are made to create a successful business environment.
Jonathan Rutter
Group Managing Director
Jonathan is the Group Managing Director with a particular focus in sales. Managing an exceptional team of over 20,  he has expertise in all areas of the market from business development managers, programmers and account managers. He continues to develop his team at Selective on a daily basis, whilst incorporating their roles into the bigger picture of the group. The aim is to work like a family, one that welcomes experience and diversity, while constantly striving to offer exceptional customer service.
Formerly, Jonathan was the Managing Director & Founder of Selective Networks. His role was focussed around understanding the technical aspect of a business's day to day operations. Jonathan would ask questions that perhaps a typical telecoms person would not. He believes in understanding what a business's goals are, what challenges they face, and the plans for business growth.
Rebecca Richardson
Finance Director
With almost twenty years in Finance, Rebecca is qualified and experienced with an extensive variety of positions within Telecommunications, Information Technology, and the Performing Arts, Sports & Entertainment environment.
Rebecca joined the Group in May 2017 after previously working with the CEO at Globalnet in 2014.
Now part of iFace Group and her first Director appointment as Finance Director, Rebecca's focus is to continue to support Roger with his visions of the Group. She aids in the expansion and transitions of our acquiring companies, fully attuned to bring accurate financial management to the board, nurturing a smooth-running manageable office overall.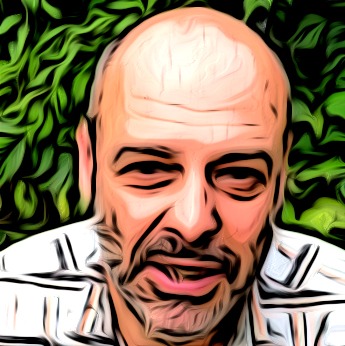 Phil Ollerton
IT Director
Phil is Director of Domino & SmartCloud, responsible for the management and migration of on-premises Domino environments to IBM's cloud email offering.
Initially working for GE Information Services with their Quik-Comm hosted email service, Phil has seen the industry turn full circle as the move to cloud-based mail services is embraced by business.
Phil has worked with the Notes/Domino product set since version 2.1 and has a deep understanding of Domino administration, mail security and the integration of Domino related products allowing him to quickly understand a company's email infrastructure and appreciate their requirements from both technical and business point of views.